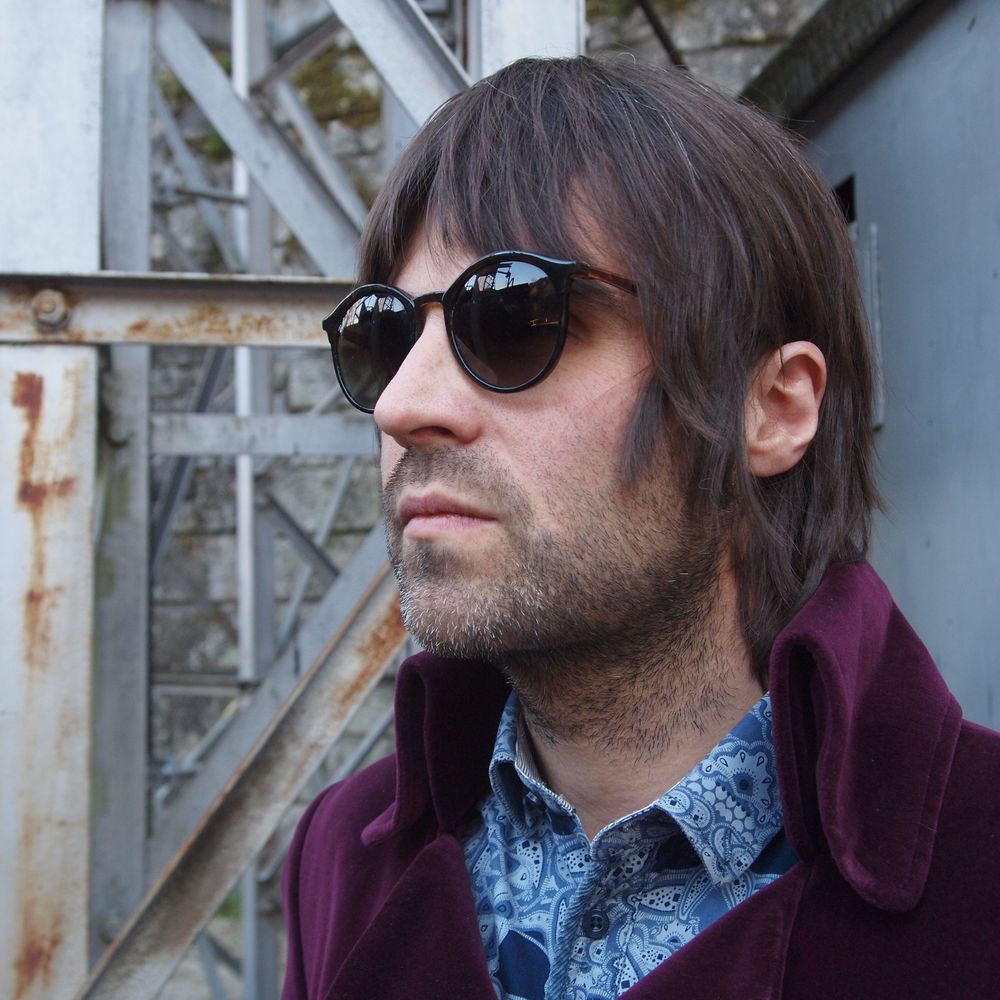 Biography
About The Weatherman
Imagination will often carry us to worlds that never were. But without it we go nowhere - Carl Sagan
Based in Porto, Portugal, The Weatherman is singer songwriter Alexandre Monteiro.
Releasing albums at the Portuguese indie scene since 2006, all of them critically acclaimed, his music unveil a peculiar way of being in pop music in the XXI century - the search for the perfect pop song.
The genre? Some call it stargazing pop. It can simultaneously be auto-biographical, and highly imaginative. The music itself, sometimes witty, other times poignant - but always melodic- reveals a clear appetite for diversity.
As a solo artist or with his band, his shows are a constant discovery of different experiences.
A constant presence at the finest portuguese national radio stations, The Weatherman played at many events and venues, like Casa da Música Porto, Theatro Circo Braga, Super Bock Super Rock, Westway Lab, Eurosonic, Reeperbahn, including mini tours at the North of Europe and showcases at UK cities like London or Liverpool.
Right now he is preparing his next work, All Cosmologies, his first pop opera album, which will be released also as a musical film. Stay tuned for further information!
---
[PT]
"A imaginação muitas vezes conduz-nos a mundos a que nunca fomos, mas sem ela não iremos a nenhum lugar". - Carl Sagan
Oriundo da cidade do Porto, Portugal, The Weatherman é Alexandre Monteiro.
Tendo lançado álbuns desde 2006, todos aclamados pela crítica, a sua música revela uma maneira peculiar de estar no panorama da pop no século XXI - a busca pela música pop perfeita.
O género? Alguns chamam-lhe "stargazing pop". Pode ser simultaneamente auto-biográfico e altamente imaginativo. A música em si, às vezes espirituosa, outras vezes pungente - mas sempre melódica - revela um claro apetite pela diversidade.
Como artista solo ou com a sua banda, os seus concertos são uma constante descoberta de diferentes experiências.
Presença constante nas melhores rádios nacionais portuguesas, The Weatherman tocou em vários eventos e locais, como a Casa da Música Porto, o Theatro Circo Braga, Super Bock Super Rock, Westway Lab, Eurosonic, Reeperbahn, incluindo mini-tours no Norte da Europa, e alguns showcases em cidades do Reino Unido como Londres ou Liverpool.
Neste momento prepara o seu próximo trabalho, "All Cosmologies", o seu primeiro álbum de ópera pop que irá também ser lançado sob a forma de um filme musical. Fique atento para mais informações!